Bill Spyder

- GST Billing Software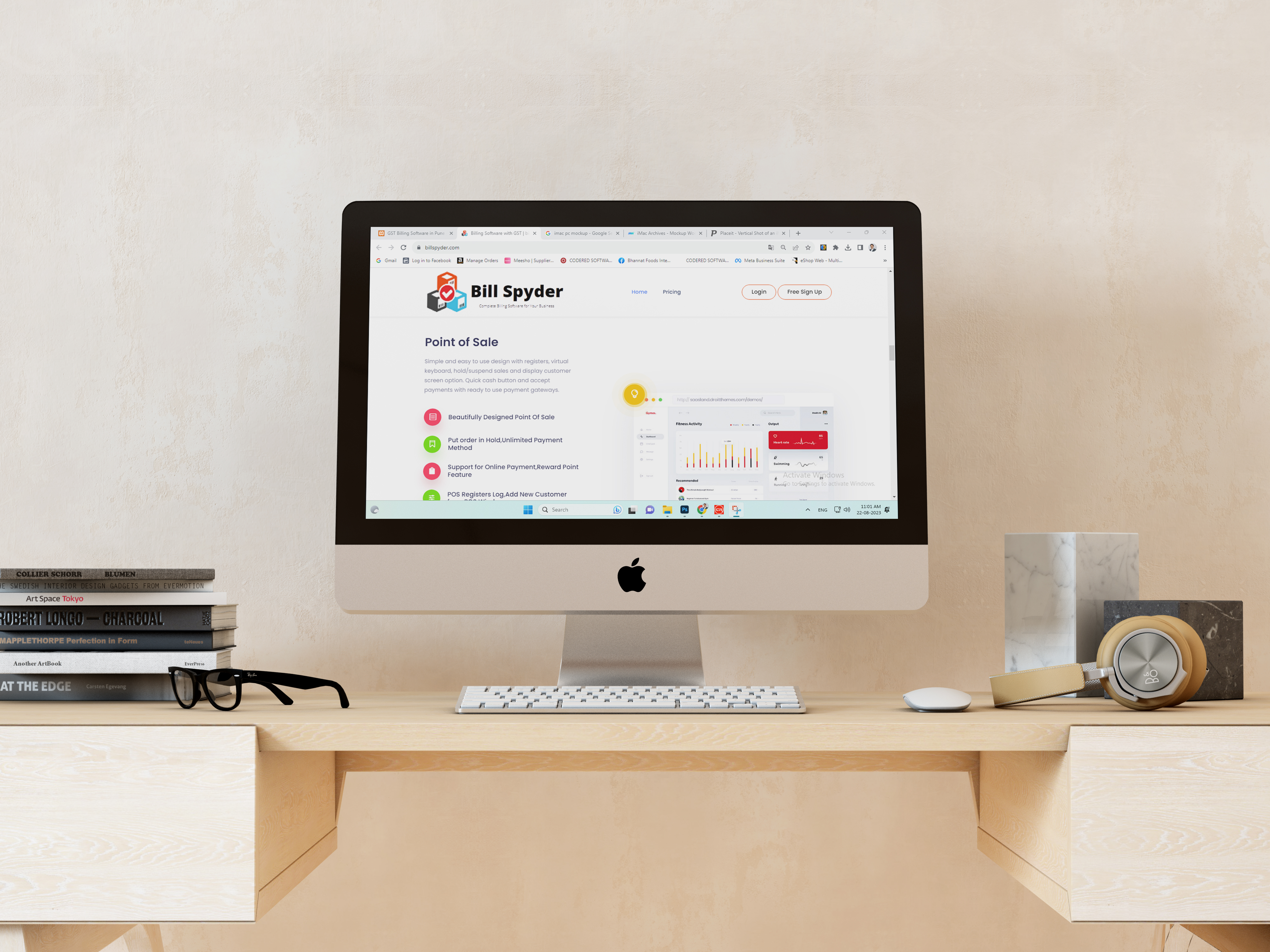 Bill Spyder is your partner in optimizing business operations by providing an all-in-one platform that empowers you to manage stock, handle sales, and generate invoices effortlessly.
Unlock the potential of efficient stock management, effortless point of sale, and professional invoicing with Bill Spyder. From startups to established businesses, our platform empowers you to take control of your operations and elevate customer experiences. Visit our website to learn more, explore our features, and take the next step toward business excellence with Bill Spyder.