StakBuzz

- Social Media Marketing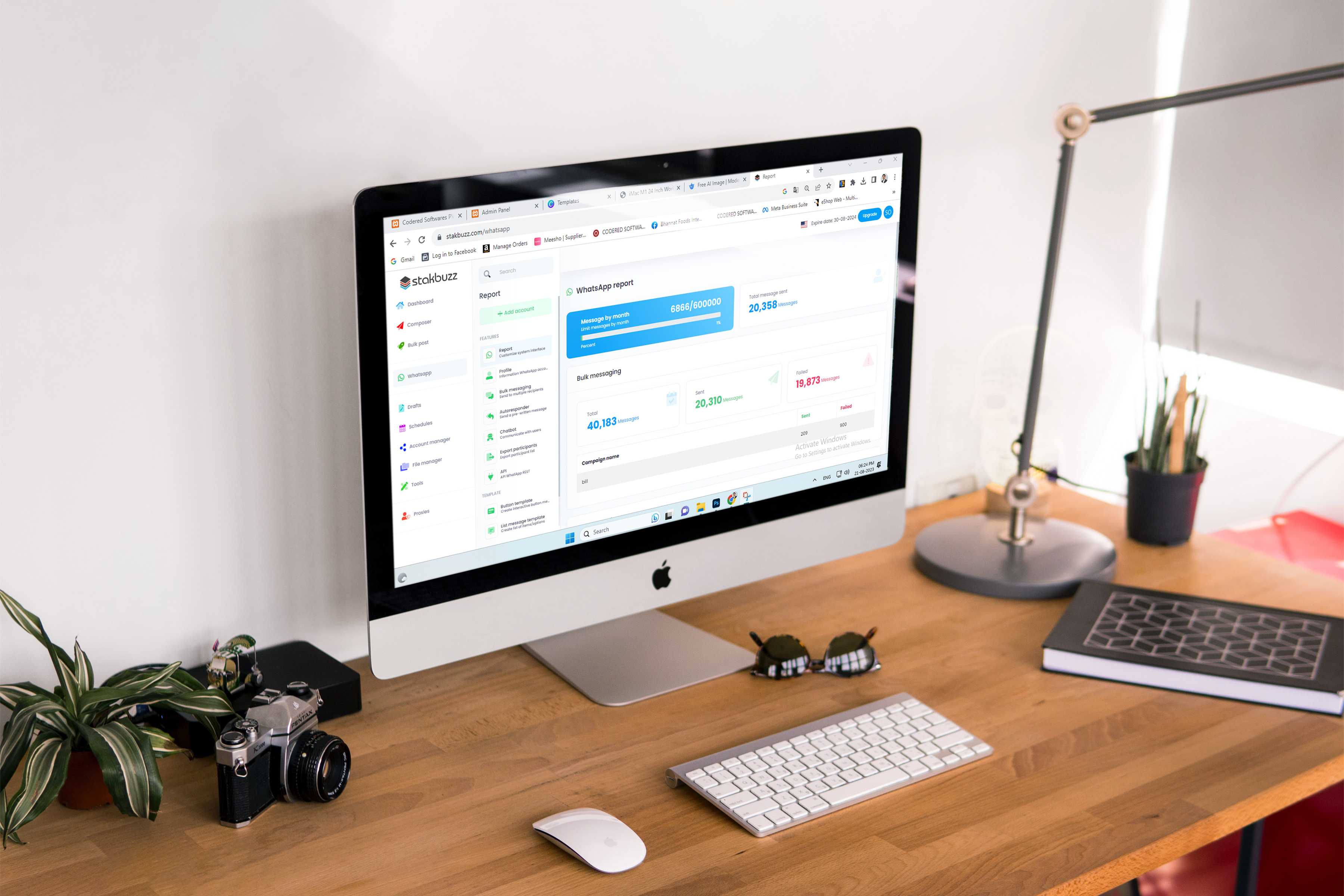 STAKBUZZ is a dynamic social media marketing agency committed to helping businesses thrive in the ever-evolving world of social platforms. Our team of seasoned experts is passionate about crafting customized strategies that resonate with your audience and drive remarkable results.
Social media marketing has become an integral part of digital marketing strategies, offering businesses a wide range of opportunities to connect with their audience, build brand equity, and drive business growth in the digital age.Social Media definitely has the power to reach millions of people all around the globe. We all looking for a way to have a bigger impact on social media and specially in less time.